Enjoy a meal that reflects the landscape and products of the region. These restaurants have a strong commitment to source local ingredients, products and craft beverages so that you can taste the East Gorge.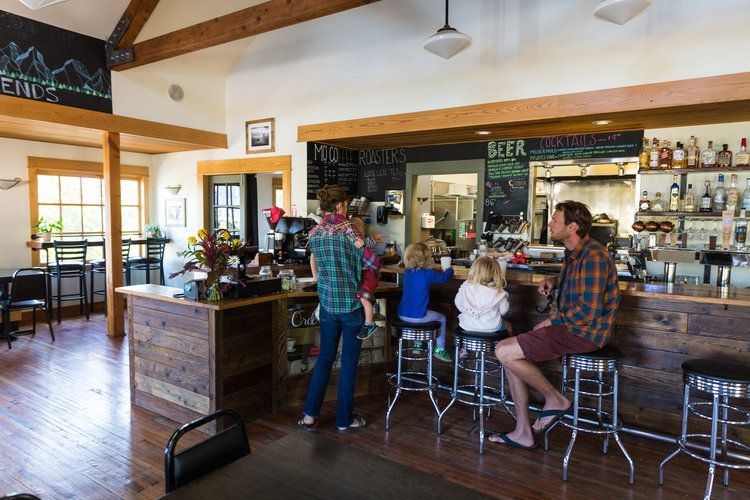 904 2nd Ave., Mosier
(541) 705-0302
Open Wednesday-Monday
Family-owned restaurant and bar, coffee roastery, live music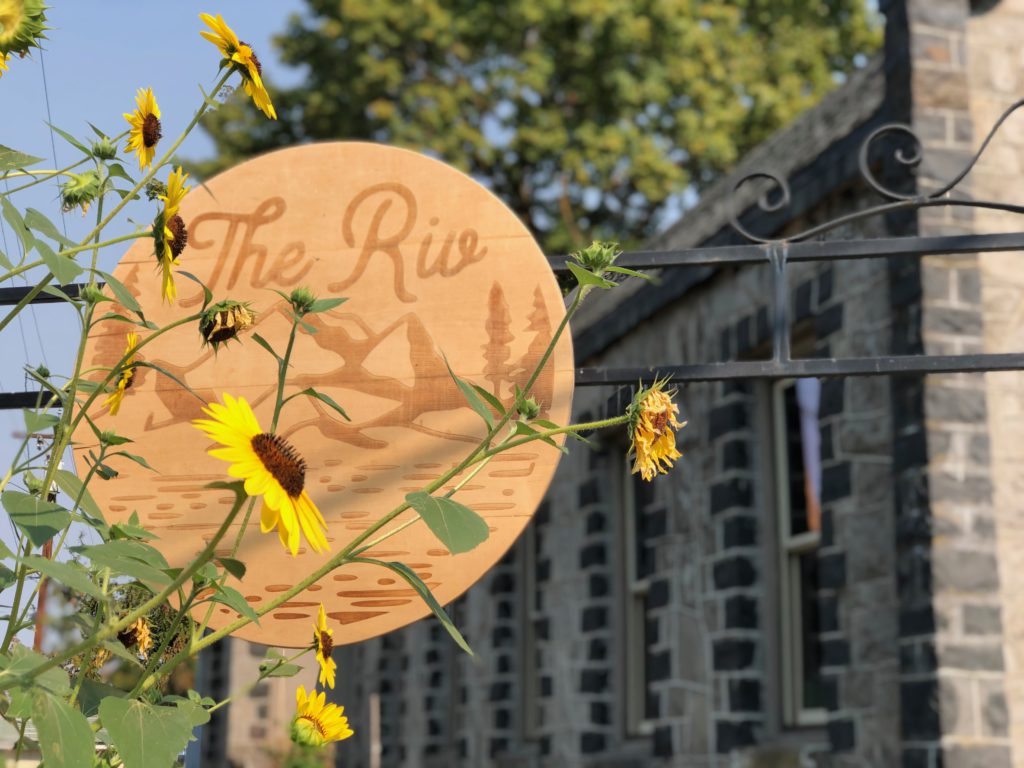 401 E 10th St., The Dalles
(541) 980-5001
Open Monday-Saturday
Local food, coffee and pastries, historic building, live music

2434 E 2nd St, The Dalles
(541) 296-4994
Open Wednesday-Sunday
Family-operated restaurant, seafood and steak, cocktails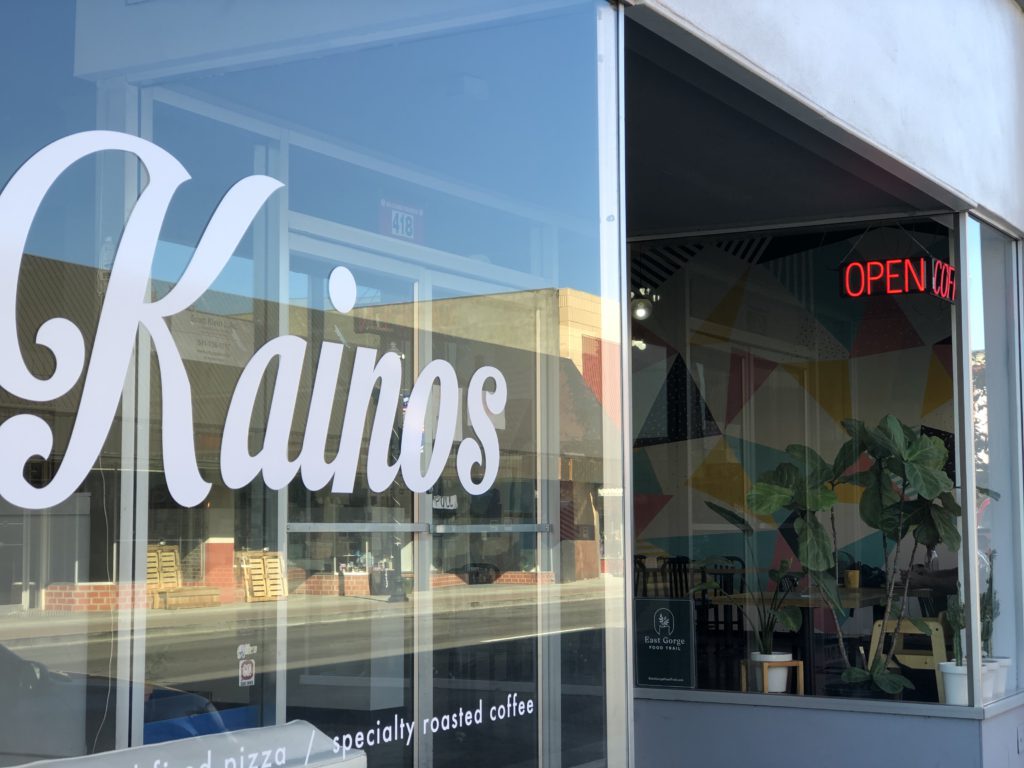 418 E. 2nd St., The Dalles, OR
(541) 769-0080
Open daily
Coffee roastery and bakery, wood-fired pizza, tours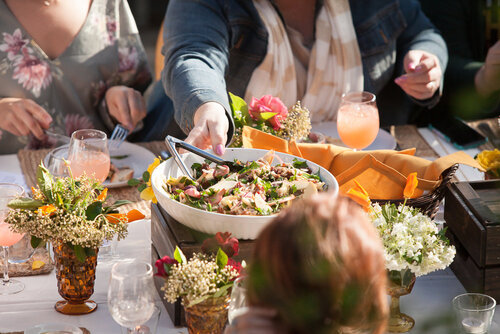 (540) 467-5067
Farm-to-table pop-up meals
Ticketed dinners and private parties, caterer, event coordinator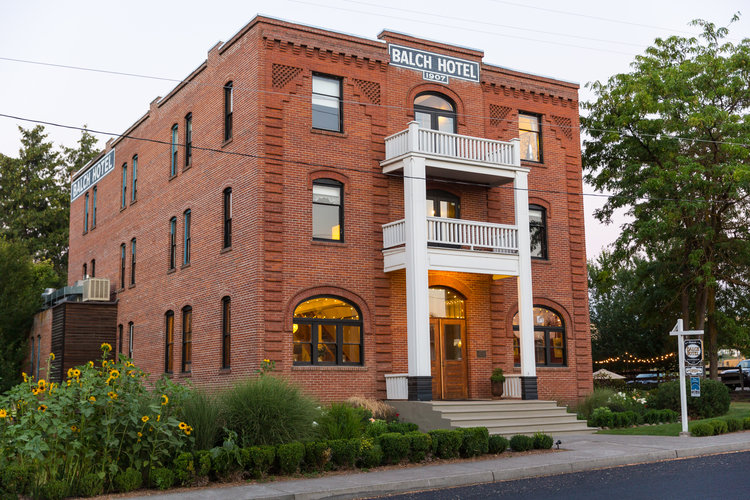 40 South Heimrich St., Dufur
(541) 467-2277
Open daily
Historic hotel, wheat country, local wine and meals, Mt. Hood views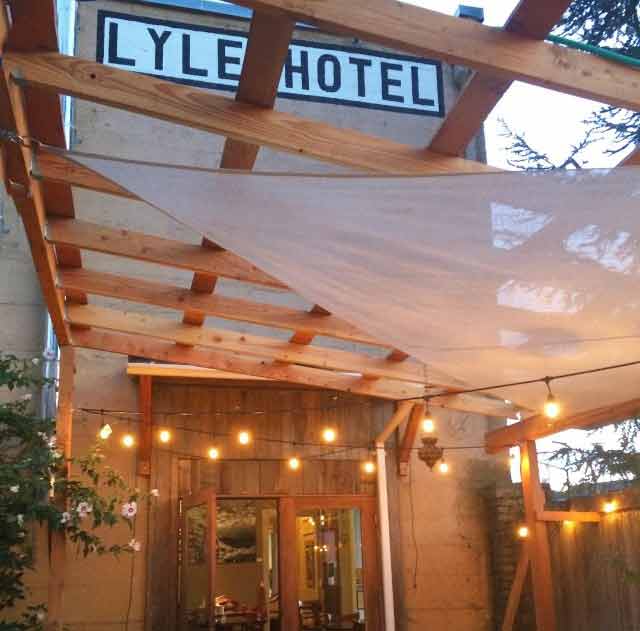 100 Seventh Street, Lyle, WA
(509) 365-5953
A historic railroad hotel, restaurant and bar featuring locally sourced ingredients and wines.