Enjoy a meal that reflects the landscape and products of the region. These restaurants have a strong commitment to source local ingredients, products and craft beverages so that you can taste the East Gorge.

1535 Bargeway Rd. The Dalles, OR
(541) 296-4994
Tuesday – Sunday, 11:30 AM – Close
Family-operated restaurant, beer on tap, riverside, locally sourced food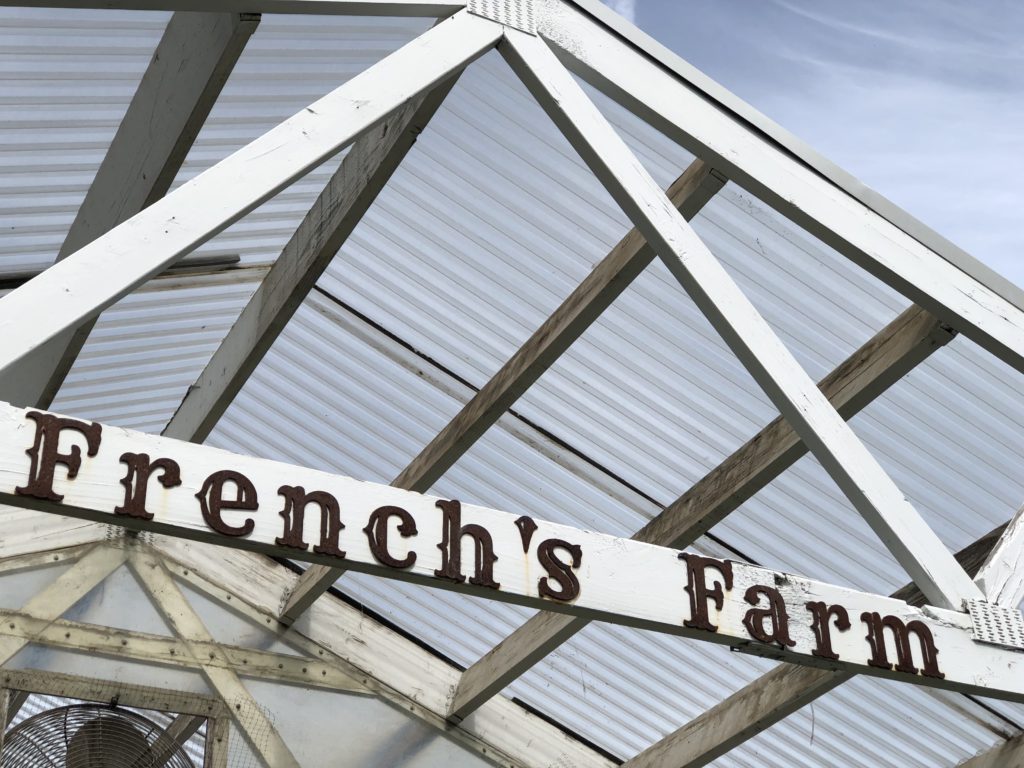 620 State St., Lyle, WA
(541) 583-0038
Friday – Sunday 10am – 6pm Spring and Summer
Homemade ice cream, local fruits and veggies, and a nursery featuring plants grown with love.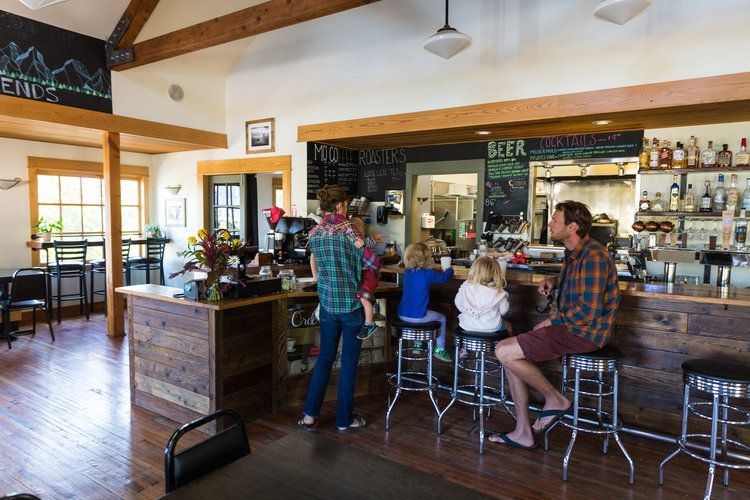 904 2nd Ave., Mosier
(541) 705-0302
Open Friday-Sunday 4-8PM
Family-owned restaurant and bar, coffee roastery, live music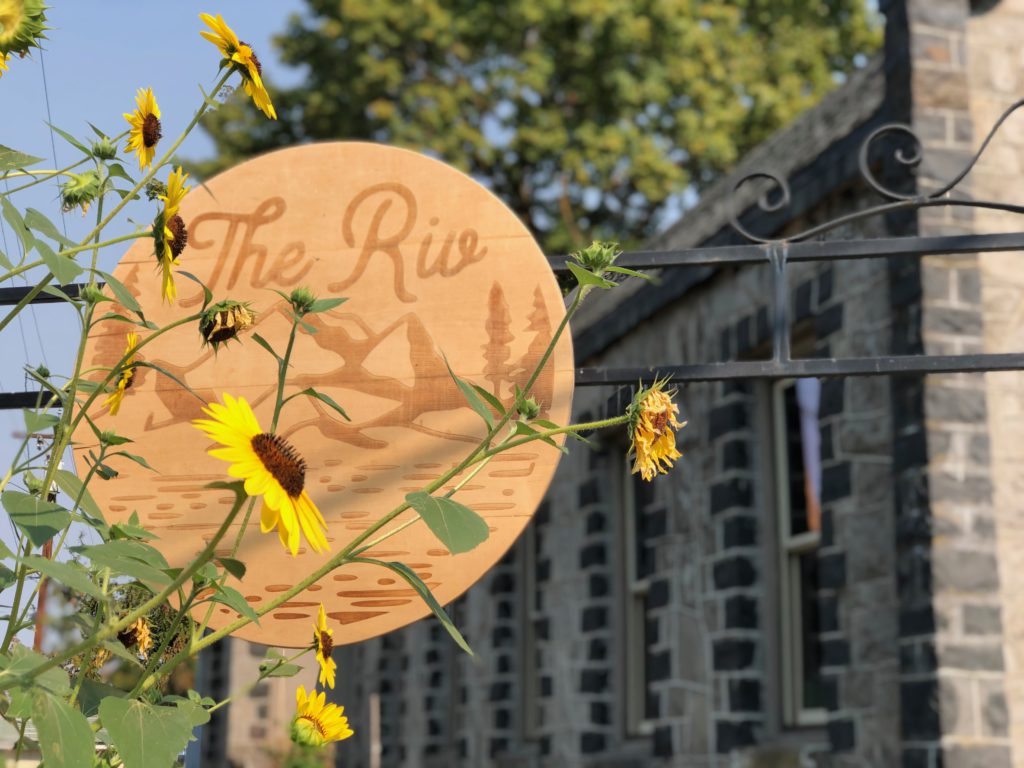 401 E 10th St., The Dalles
(541) 980-5001
Open Monday-Saturday, 8AM-2PM
Local food, coffee and pastries, historic building, live music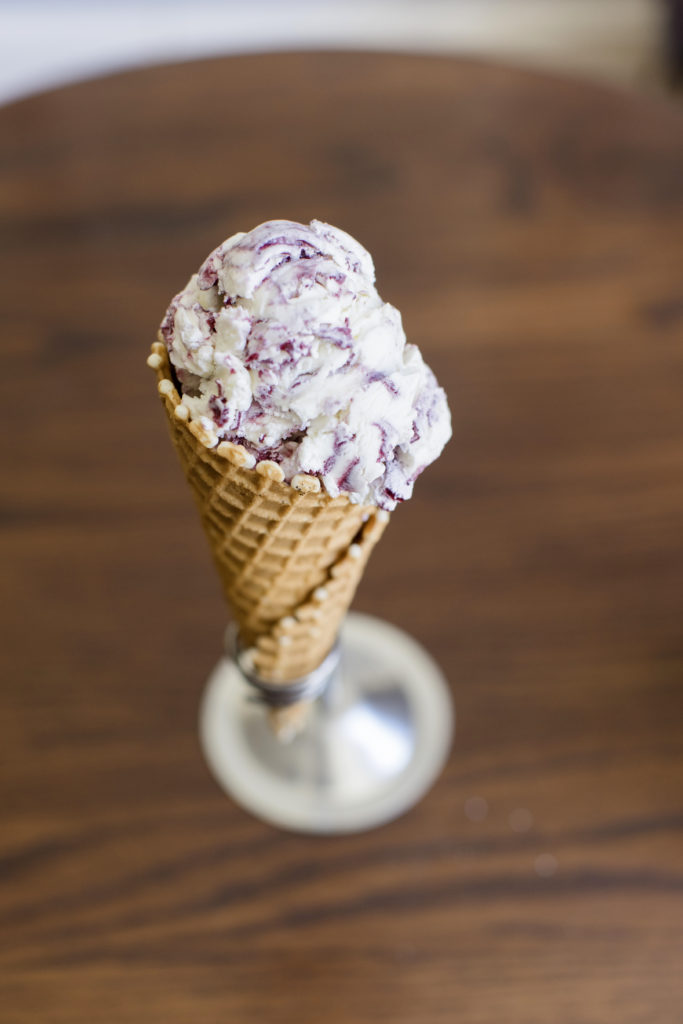 318 East 4th St. The Dalles, OR
541-370-5173
Homeade ice creams from local ingredients and Tilamook offerings! Cones made fresh in house and a lovely sitting area too!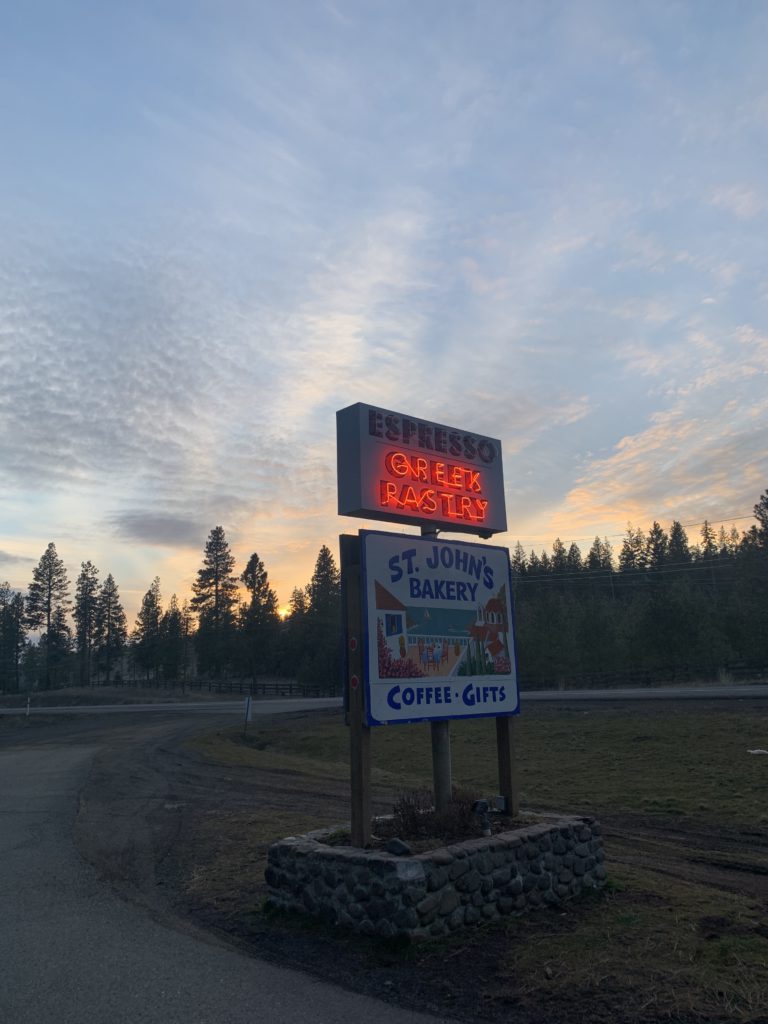 2378 Hwy 97, Goldendale, WA 98620
509-773-6650
Greek pastries, lunch, house roasted coffee, unique Greek desserts and mains, sides located onsite at a monastery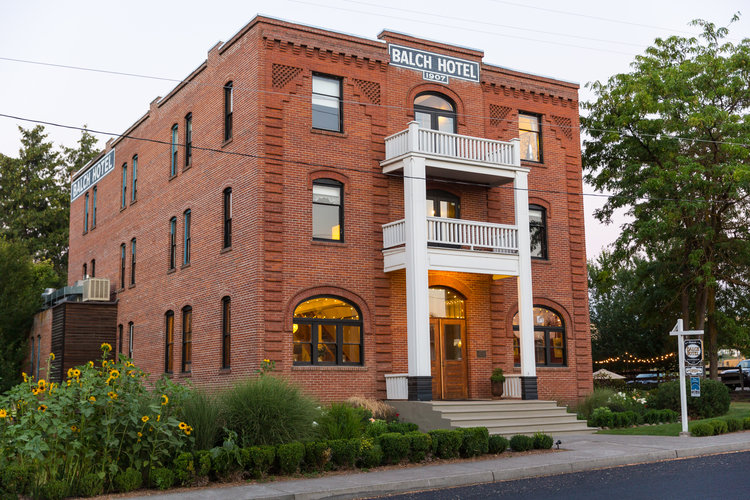 40 South Heimrich St., Dufur
(541) 467-2277
Open daily
Historic hotel, wheat country, local wine and meals, Mt. Hood views
Featured in Tastebound regional cookbook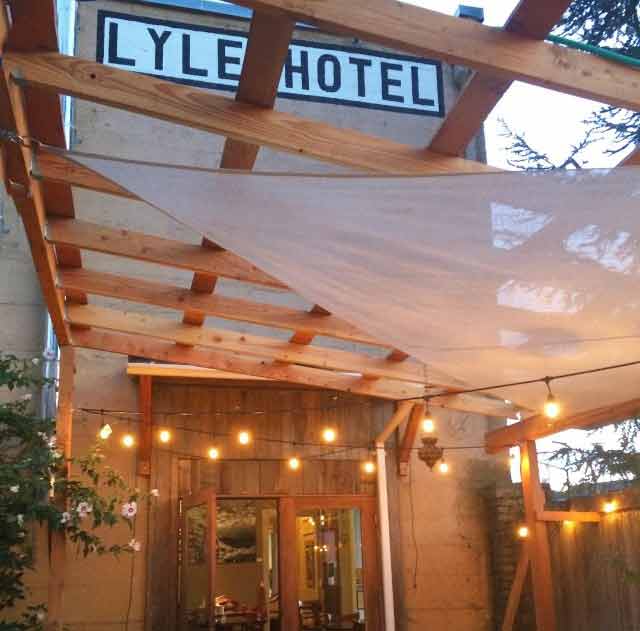 100 Seventh Street, Lyle, WA
(509) 365-5953
A historic railroad hotel, restaurant and bar featuring locally sourced ingredients and wines.
Note: Restaurant temporarily closed