Local produce and value-added products are the foundation of the food trail. Whether you are enjoying produce right off the tree or plant, or enjoying it in a dish or beverage, farms and orchards are at the root.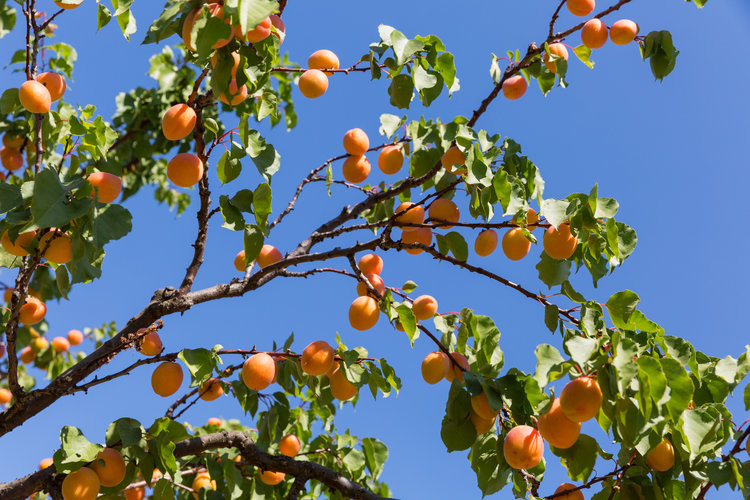 8264 Hwy. 30 W., The Dalles
(541) 478-3502
Tilton, Goldrich, Perfection, Wenatchee varieties. Stop by or call ahead for fruit picked to order
Featured in Tastebound regional cookbook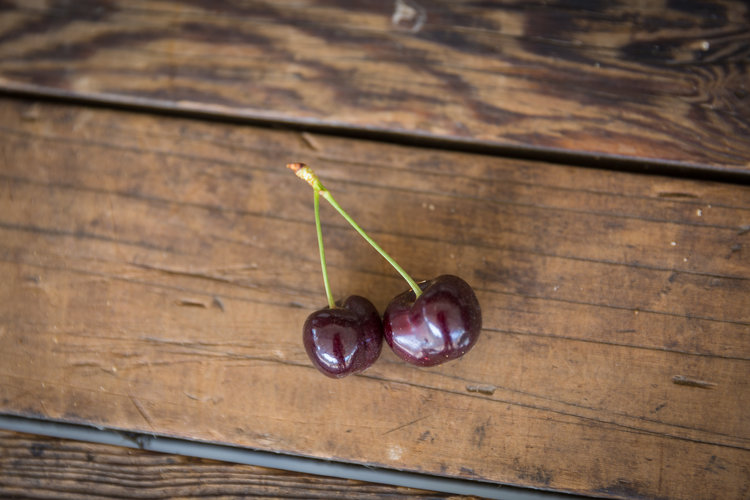 8467 Hwy 30 W., Mosier
(541) 478-3750
Open daily, June to mid-July
U-pick cherries, pears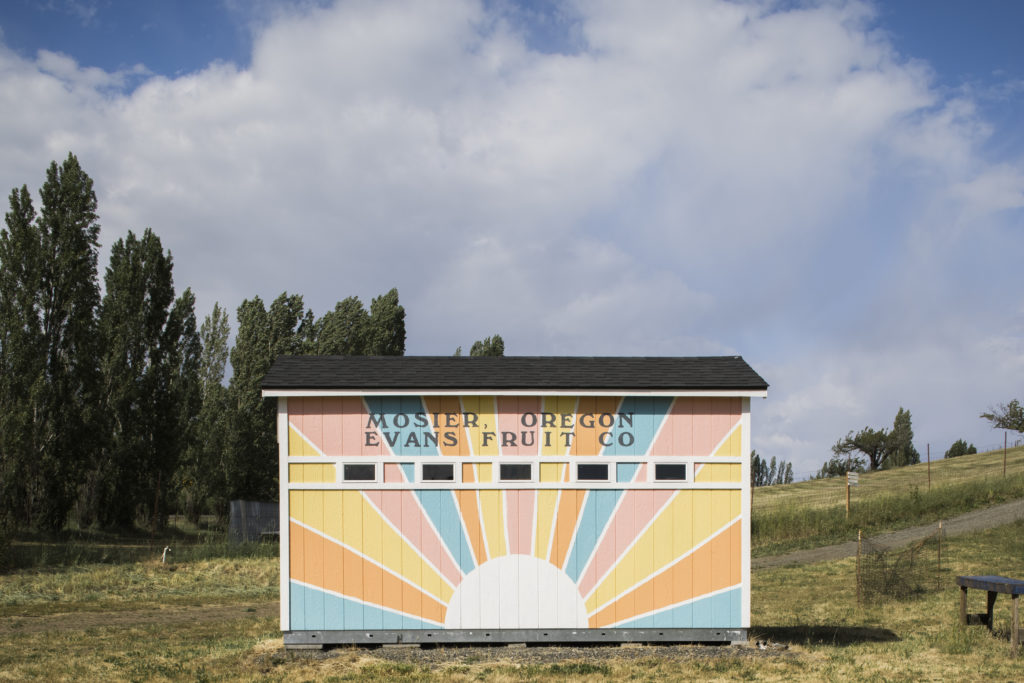 701 State Rd., Mosier and 1120 Carroll Rd., Mosier
(541) 478-3550
Open daily, mid-June to late July
Tours, u-pick cherries (including pie/sour) and peaches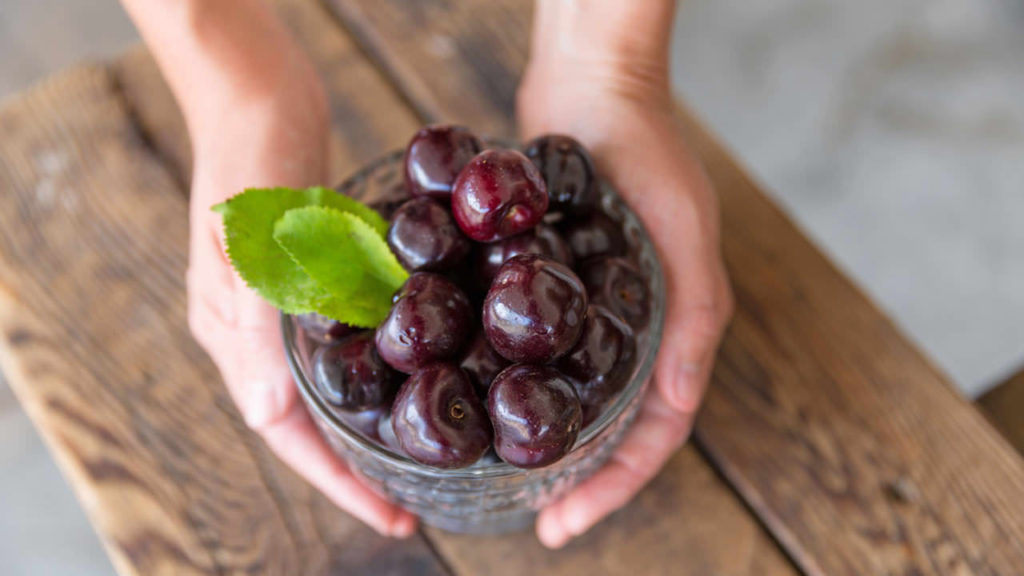 KEY LOCK ORCHARD
270 State Rd., Mosier
(541) 308-5454
Open mid-June to July, Friday-Sunday
U-pick cherries, views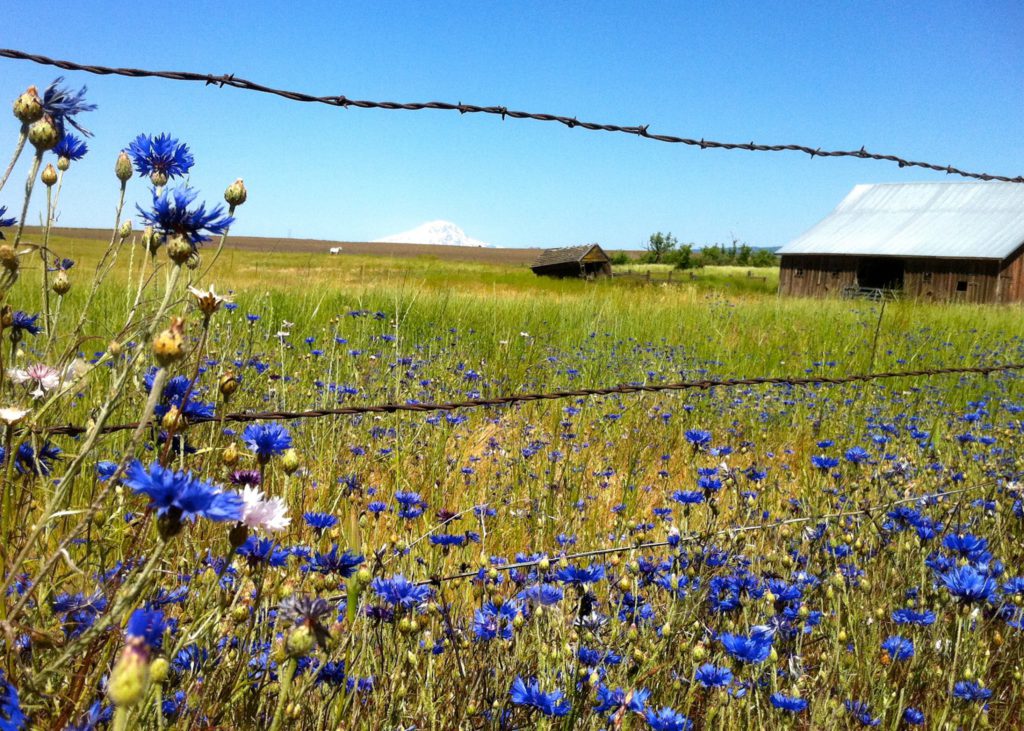 1098 Hwy 97 Goldendale, WA
(509) 261-0006
Grass fed beef & lamb, home grown produce…. CSA, bulk, farmers markets, new lookout tower!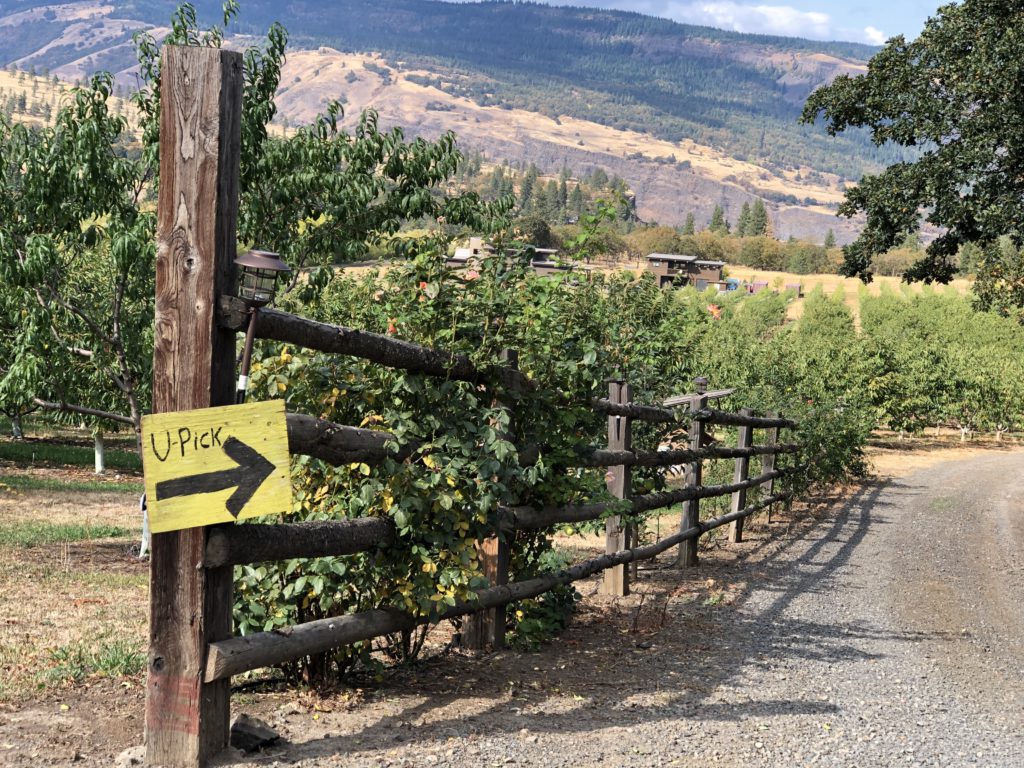 LOPEZ FARM
1120 Gem Ln., Mosier OR
(541) 370-4458
Open mid-June to early July, Saturday and Sunday
Five varieties of u-pick cherries, featured in Runcible cider, valley views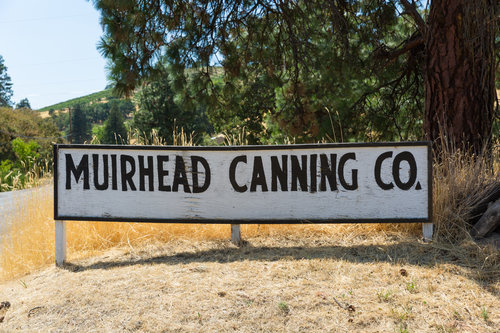 5267 Mill Creek Rd., The Dalles OR
(541) 298-1660
Open June-Dec., Monday-Saturday; Jan.-May, Monday-Friday
Fruit cannery, tours available in the summer, call ahead to order preserved peaches, pears, cherries, apricots, and plums in the summer for fall or winter pick-up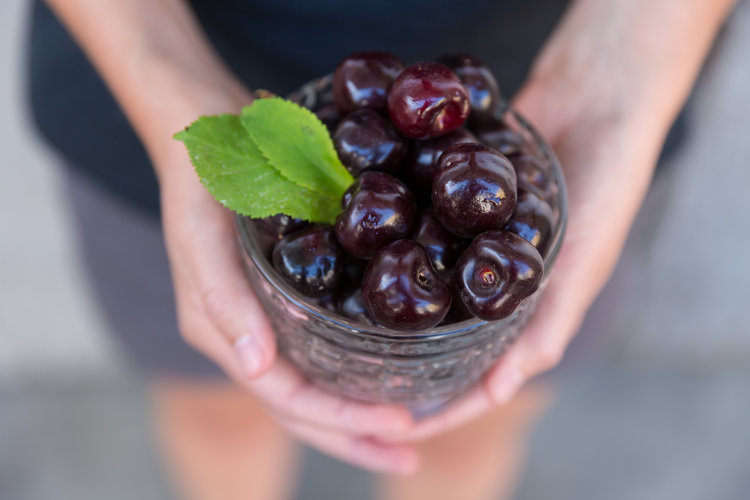 1027 Root Rd, Mosier OR
(541) 478-3368
Open daily, mid-June to mid-July
Nine varieties of cherries for u-pick, valley views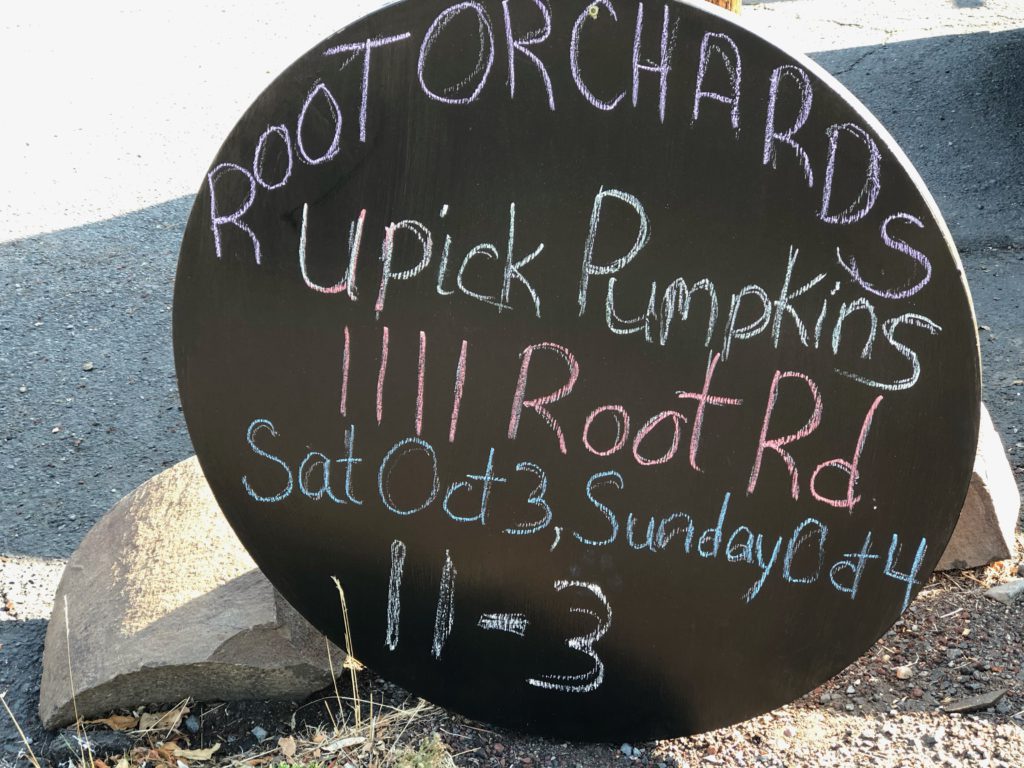 1111 Root Rd., Mosier OR
(541) 716-5499
Open daily, mid-June to late July
Over 15 varieties of u-pick cherries, including Bing, Rainier, Chelan, Tieton, Lapin, Skeena and Sweetheart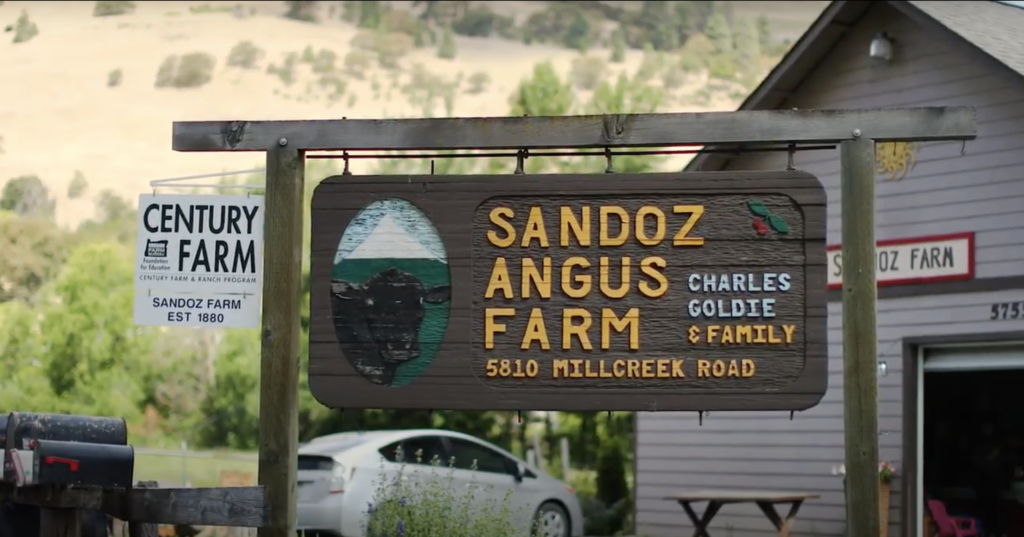 5755 Mill Creek Rd., The Dalles OR
(541) 296-3859
Open May-Oct., Wednesday-Sunday; Nov.-April, Friday-Saturday
Farm stand offering meat, fruit and produce, pickles and jam, valley views
Featured in Tastebound regional cookbook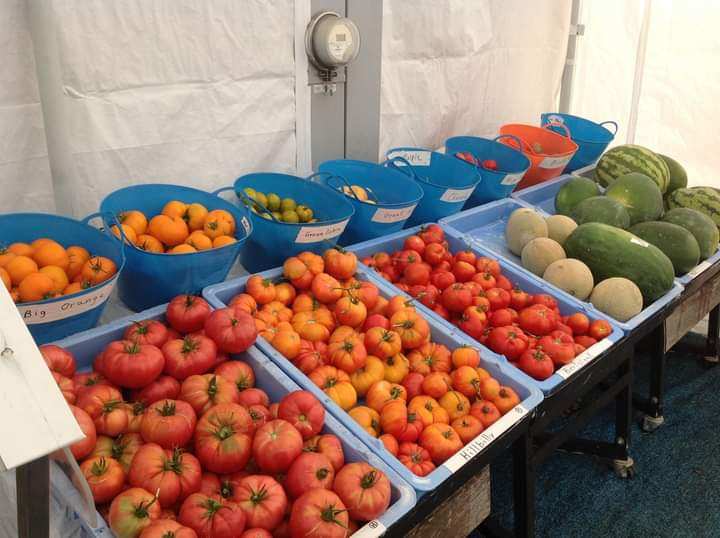 323 Old Highway 8, Lyle WA
(541) 980-5449
Open every day 9AM-7PM, May-October
Roadside farm stand offering fruit and vegetables, plant starts, eggs and meat occasionally